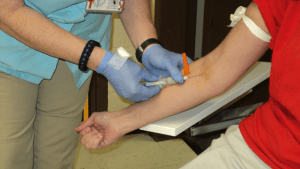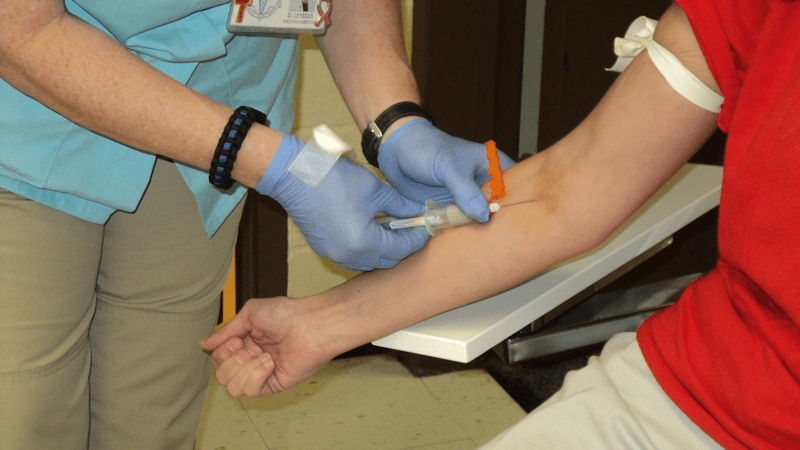 Thank you for your interest with Ten-Eight Forensic Services. If you would like to be considered for employment with Ten-Eight Forensic, please fill out the form below.
Georgia law requires that persons drawing blood for law enforcement agencies must be EMT's, CPT's, LVN's, RN's, or Paramedic's- others need not apply. These forms will be kept on file and reviewed as openings arise in your area.
We are currently seeking phlebotomy technicians who live in Gwinnett, Cobb. Douglas, Carroll County's and the Metro Atlanta Area's. Our contracts require a 20 to 30 minute response time so we will not hire persons who live out of the area.
---
Employment  Interest Form
---